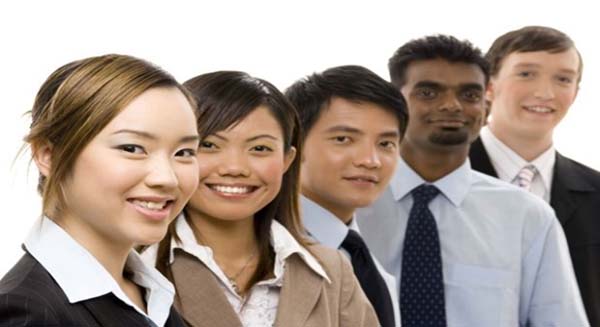 We have a unique team of professional translators in more than 15 countries across the globe who can translate to and from most languages in the world, including but not limited to:
English
Chinese (Traditional & Simplified Chinese)
Japanese
French
Spanish
German
Korean
Other Languages
We guarantee quality and offer speedy service to meet your high standards and tight deadlines. We match your work to a translator as well as a proofreader who are respectively specialists in your languages and industry which constitutes the true art of good professional translation.
In particular, we provide translation services in the following types of text:
Business/Financial Documents
Including business plans, company profiles, product catalogues, business correspondence, letters of intent & introduction, marketing materials, tender offers, annual reports, financial reports, sales reports, media reports, training materials, price lists etc.
Legal Documents
Including legal documents, laws, regulations and legal notices, contracts, agreements, lease contracts, copyrights, insurance policies etc.
Technical Documents
Including user guides, installation instructions, product specifications, texts in the areas of computing and electronics (software and hardware), Internet/Web, machinery instruction manuals etc.
Literary/Academic Documents
Including academic papers, essays, novels, books etc.
Industries Coverage
Including accounting, aviation, auditing, automotive, bio-tech, chemical, computer, construction, education, electronics, finance, Internet, machinery, medicine, media, real estate, shipping, telecommunications, textile, trading, etc
Certified Translation and Declaration

Including birth certificates, marriage or divorce certificates, academic certificates, driver licenses, passports and visas, bank statements, etc. We also provide declaration services.
We are committed to addressing our clients' major concerns - Accuracy and Speed. A strict 3-step workflow has well become our code of practice and best practice:
Step 1: Translating - We assign your work to professional translators who have mastered the relevant languages.
Step 2: Proofreading - We then pass the translated document to a proof-reader who is an expert in your industry or field.
Step 3: Fine-tuning - Finally, we let a quality controller, who is a native language speaker and familiar with the local customs, to check and adjust the style and format.
All the documents are handled on a strictly confidential basis. Once we provide our services we shall return all the documents and computer files to our clients upon request and destroy all copies accordingly.

Please contact us at 852-27170708 or via info2@office88.com for more information.