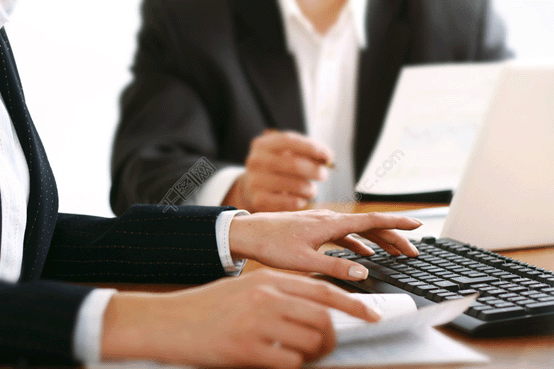 Translation & Interpretation Associatons
http://www.taat.org.tw
The Translation and Attestation Association of Taipei

http://www.aiic.net
AIIC is the international professional association that represents conference interpreters and sets standards for the practice of the profession.

http://www.najit.org
The National Association of Judiciary Interpreters & Translators in the US.
http://www.atanet.org
American Translation Association


Educational Institutes/Training Program
http://www.cuhk.edu.hk/tra/
Department of Translation, The Chinese University of Hong Kong
http://www.ln.edu.hk/clt/
The Centre for Literature and Translation, Lingnan University


Online Dictionaries/Translation software

http://www.systransoft.com/products/online_services/systranbox.htm
An online mutli-languages dictionary / translation software
http://hk.dictionary.yahoo.com/
An online Chinese/English dictionary
http://www.oup.com/elt/oald/
Oxford English Online Dictionary
http://www.m-w.com/netdict.htm
Webster English Online Dictionary

Translation Magazine / Journals
http://www.accurapid.com/journal/
Journal for translators, by translators, about translators and translation
http://www.hktdc.com
Provided by the Hong Kong Trade Development Council (HKTDC OR TDC), tdctrade.com is the premier trade portal for doing business with Hong Kong, Mainland China and the world.
http://www.mofcom.gov.cn/
Ministry of Commerce of the People's Republic of China
http://hk.mofcom.gov.cn/
Trade Office of the Economic Affairs Department of the Liaison Office of the Central People's Government in HK SAR.
http://www.chinatax.gov.cn/
State Administration of Taxation