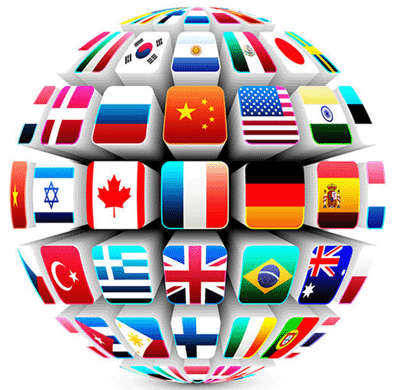 Presenting your Web site into another language can expand your target market. Currently, we are able to translate your Web Site to the other languages in the world including :
Chinese (Traditional & Simplified Chinese)
English
German
French
Spanish
Korean
Japanese & others.
Typical Localization Activities include:
Creating culturally-appropriate iconography and graphics, primarily with the interface
Translating any content, static or dynamic
Translating back-end database contents
For tutorials or online help, providing culturally relevant example and tutorial subjects
Performing in-context quality assurance on the final in-language product to ensure it is user-friendly, internally consistent and precise
Cross-platform browser or client testing
For further information and quotation, you are invited to contact us via info2@office88.com.