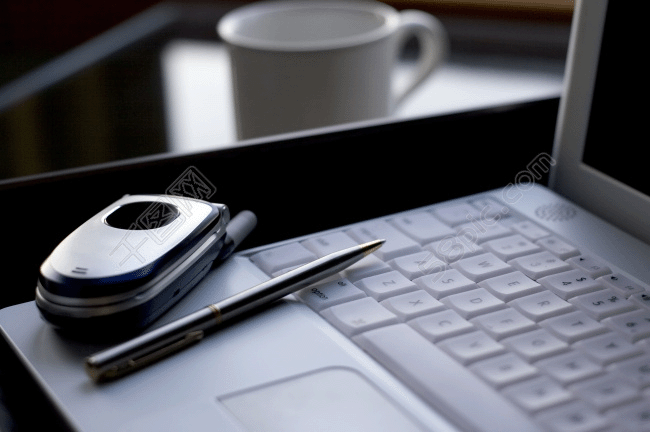 You are invited to be a freelance sales person or agency for Office 88. You can get customers in your own way. Such as by email marketing, phone calls, or through friends and colleagues. You are entitled to get 15% of the revenue from selling Office 88 services.
To become a freelance sales person or agency, you just need to fill a Sales Application Form and we will get back to you soon. When you get a customer, you simply fill a Sales Report Form and we will pay your share after we get payment from the customer.
Also, you are invited to join Office 88 as freelance tele-staff. Whether you are a Web designer or translator, you can make money easily and comfortably just at your home! To be a translator, you are required to be graduated in translation subject or work as a translator for over 2 years in specialized subject or living abroad for several years.
To become an Office 88 tele-staff, it's easy! Here is what to do.
First, you fill a registration form.
Second, you take a short test.
Start to register now! It's free and quick!
Please select the job - Translator / Sales